Make your mental health a priority.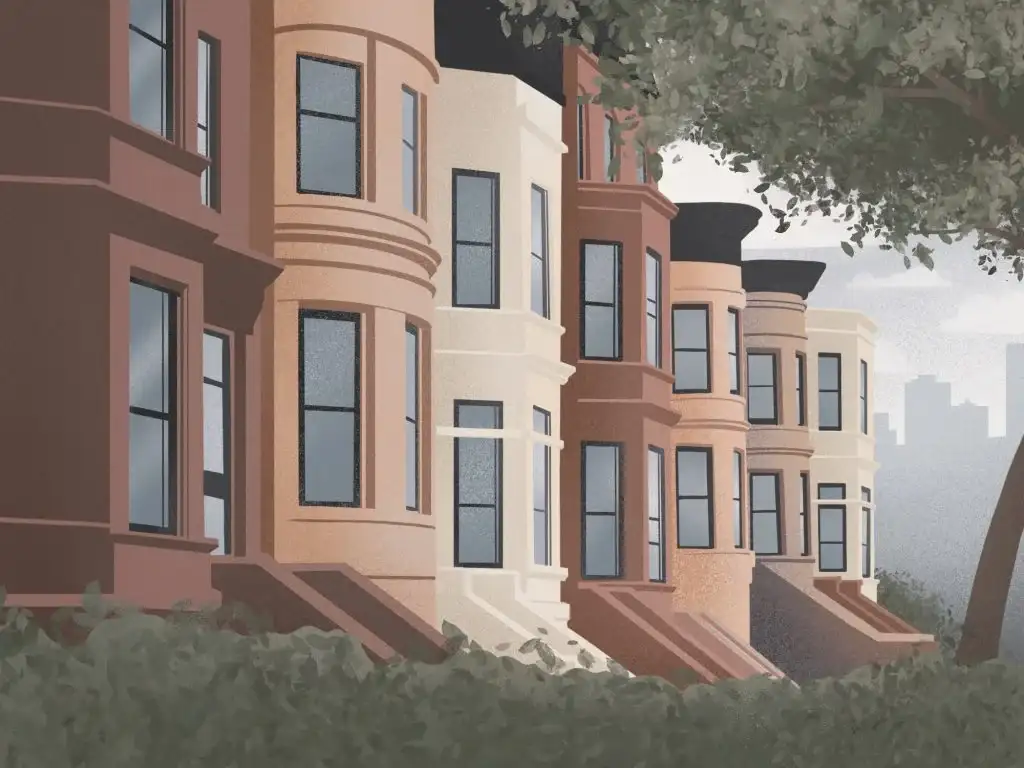 Welcome to Behr Psychology
We are here to accompany you on your journey to improved mental health and wellness.
We are a collective of caring, insightful, and authentic psychologists and therapists.
We know how scary it can be to seek therapy for the first time. Finding a good therapist that you click with can be difficult. We applaud you for taking the first step and are committed to making your therapy experience a positive and reparative one.
We provide a safe space to work through the mental health challenges you are facing. Whether you are seeking therapy for anxiety, depression, or couples therapy, we can help match you with the right therapist for your needs.
We offer in-person services at our NYC offices in Midtown Manhattan. We also provide virtual/online services to residents of New York, New Jersey and Connecticut.
Making real change through psychotherapy for anxiety, depression, and relationship issues is possible. We will work collaboratively with you to find the appropriate client-therapist fit and the right course of treatment for your unique, individual needs.
We know there is a lot of stigma attached to seeking help for mental health reasons. At Behr Psychology, we combat this stigma by providing judgment-free, inclusive, and culturally sensitive therapy.
All of our therapists are relatable, authentic, and insightful clinicians who understand what it is like to be a patient.
Yes, we provide therapy but we strive to understand who you are, not as a patient but as a whole person.
We specialize in many different forms of therapy and are heavily influenced by psychodynamic psychotherapy and attachment theory. All of our therapists also have training in Cognitive Behavioral Therapy (CBT), Dialectical Behavioral Therapy (DBT), and Acceptance and Commitment Therapy (ACT) among other disciplines.
We curate a treatment specifically for you.

This means we are equipped with many tools to help you achieve success in your life in whatever area you need help with most. Whether you are coming to our practice in NYC for anxiety therapy, depression therapy, couples therapy, or something else, we help you develop coping skills, build greater authenticity, and a better understanding of yourself.
Our short-term goals are to assist you in developing coping skills and to provide you with time for self-care and self-reflection. Our long-term goals are to build insight and link current behaviors to past experiences. With this greater understanding of your internal experience, we aim to help you create a more conscious and deliberate approach to your emotions and your thoughts. 
For many people, making that first appointment is the hardest part.
We will walk you through the process of starting therapy with us.
We will make it as easy and understandable as possible.
After you reach out, one of our staff members will get back to you within one day and schedule a free 15-minute consultation call. During our consultation call we will ask you a few questions to better understand how we can best help you.
What brings you to therapy?
What are you hoping to work on?
Why do you want to start therapy now?
Have you ever received mental health treatment before?
We will answer any questions you may have about our practice, how therapy works, or anything else you may want to know.  We then collect your insurance information and explain out-of-network benefit policies.